Az évtizedet az ABBA és az I Have A Dream nyitotta a legjobban, de olyan Groove kedvencek is ott voltak a slágerlistán, mint a KC and the Sunshine Band, a Sugarhill Gang, vagy épp a Commodores. A lista még bőségesen a diszkókorszakot tükrözte.
RETRO TOP 20

1995. augusztus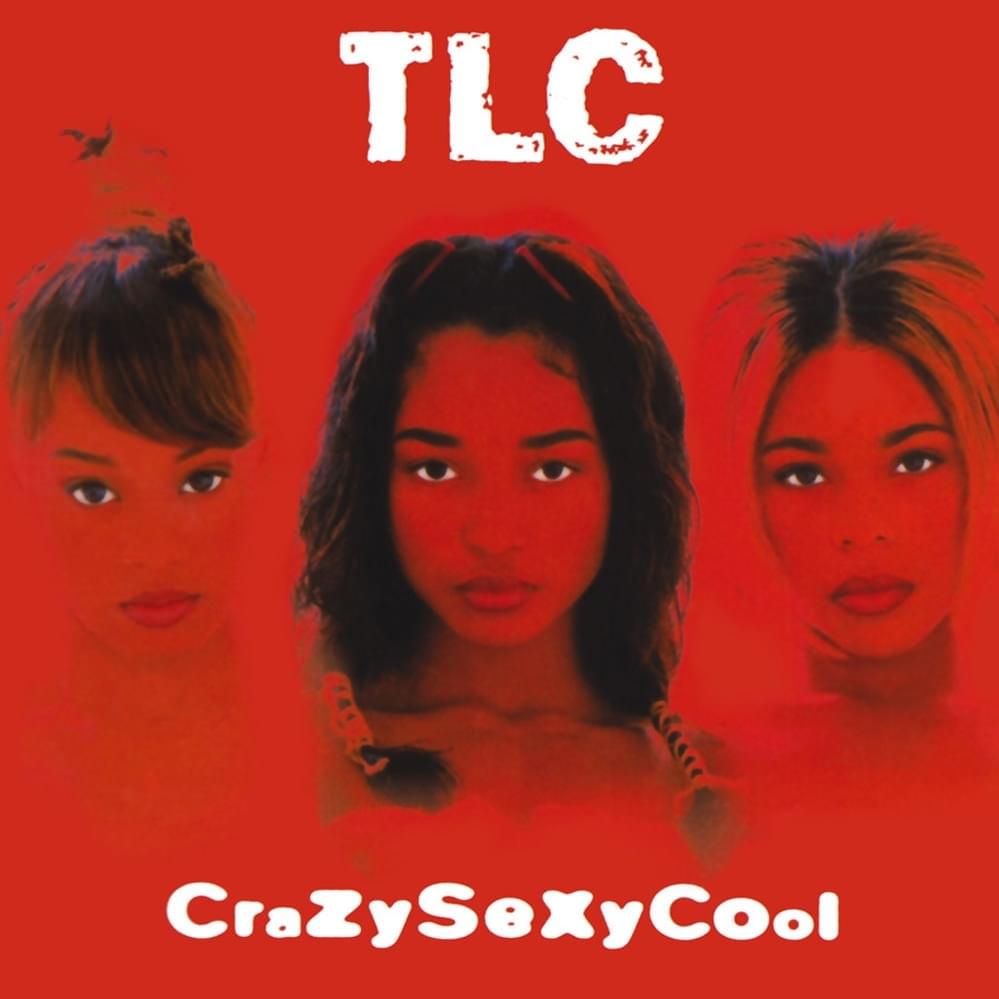 1.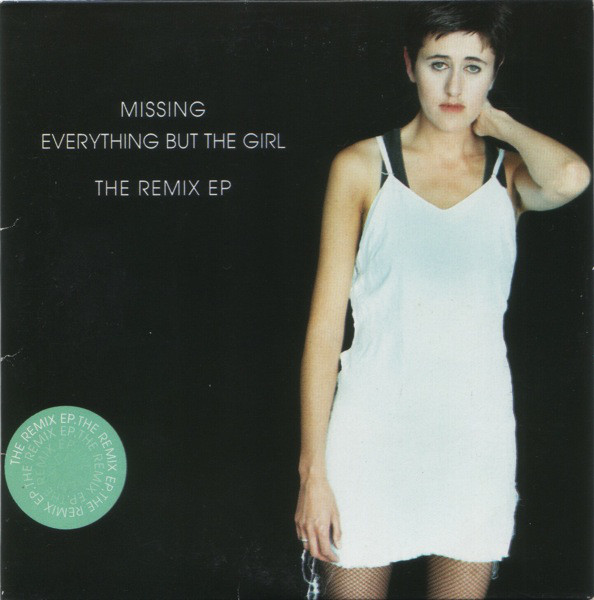 2.
EVERYTHING BUT THE GIRL
Missing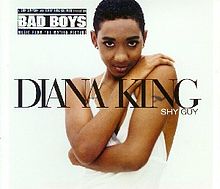 3.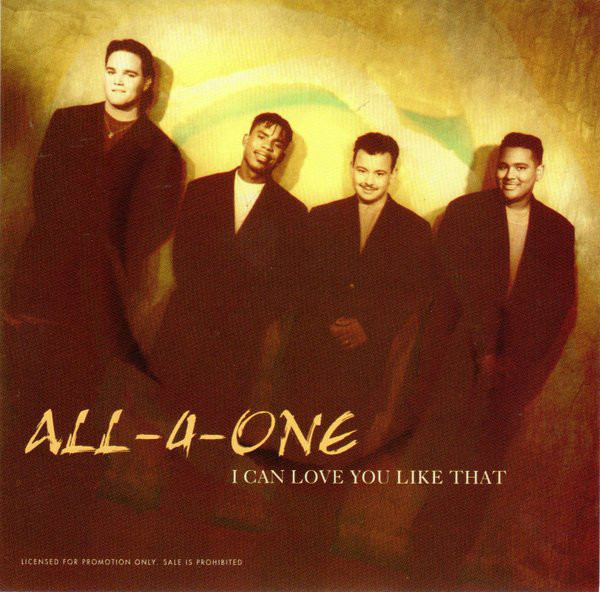 4.
ALL-4-ONE
I Can Love You Like That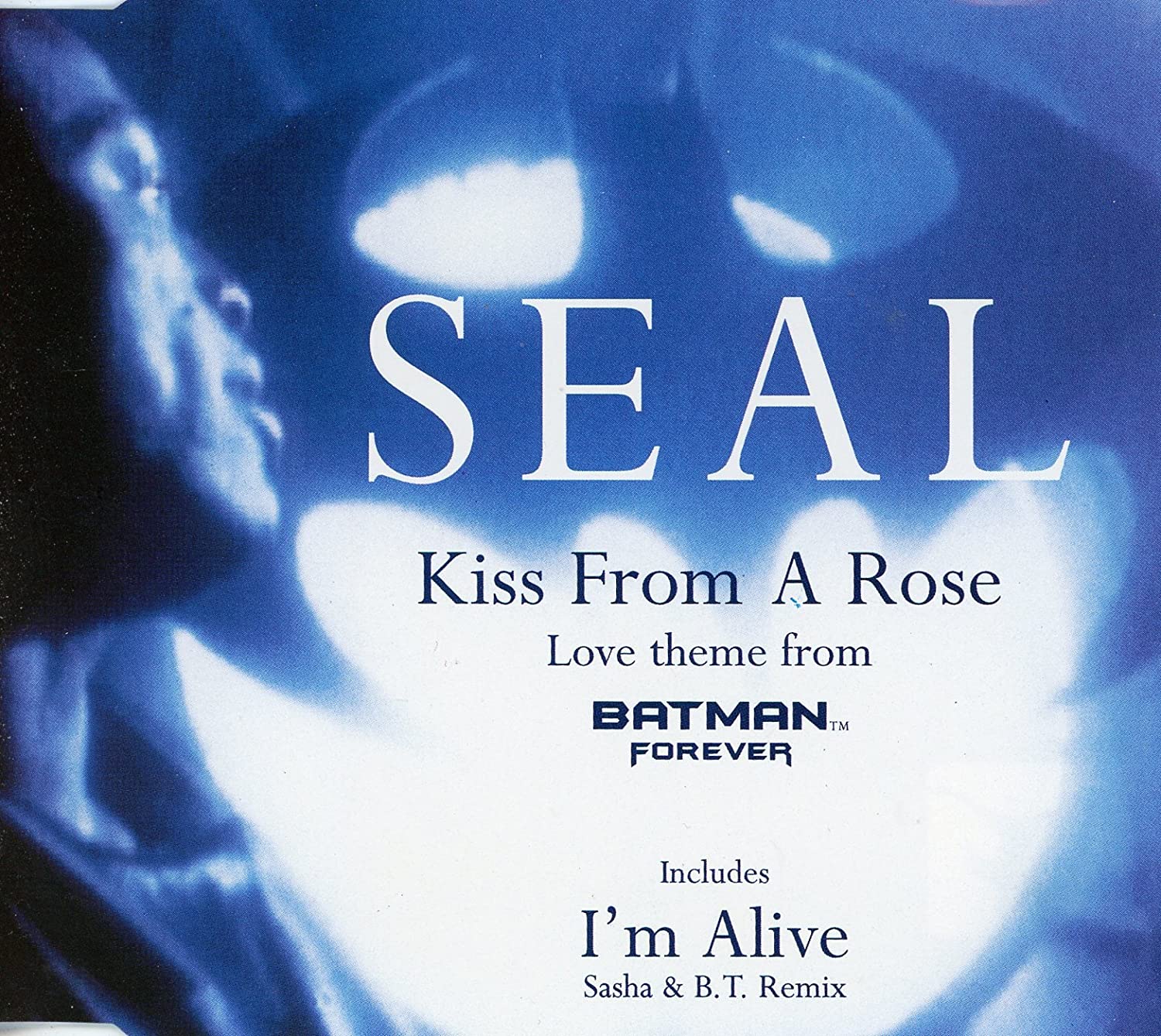 5.
TELJES LISTA