Már egy ideje gondolkodtunk egy ilyen speciális listán. Rengeteg zenét készítettünk elő. Közel ezer dalt találtunk végignézve a slágerlistákat, és egyéb rádiós játszásokat. A zenékről ezúttal is Klamancsek Krisztián mesélt.
A listát hamarosan visszahallgathatod ezen az oldalon!
RETRO TOP 20

1995. augusztus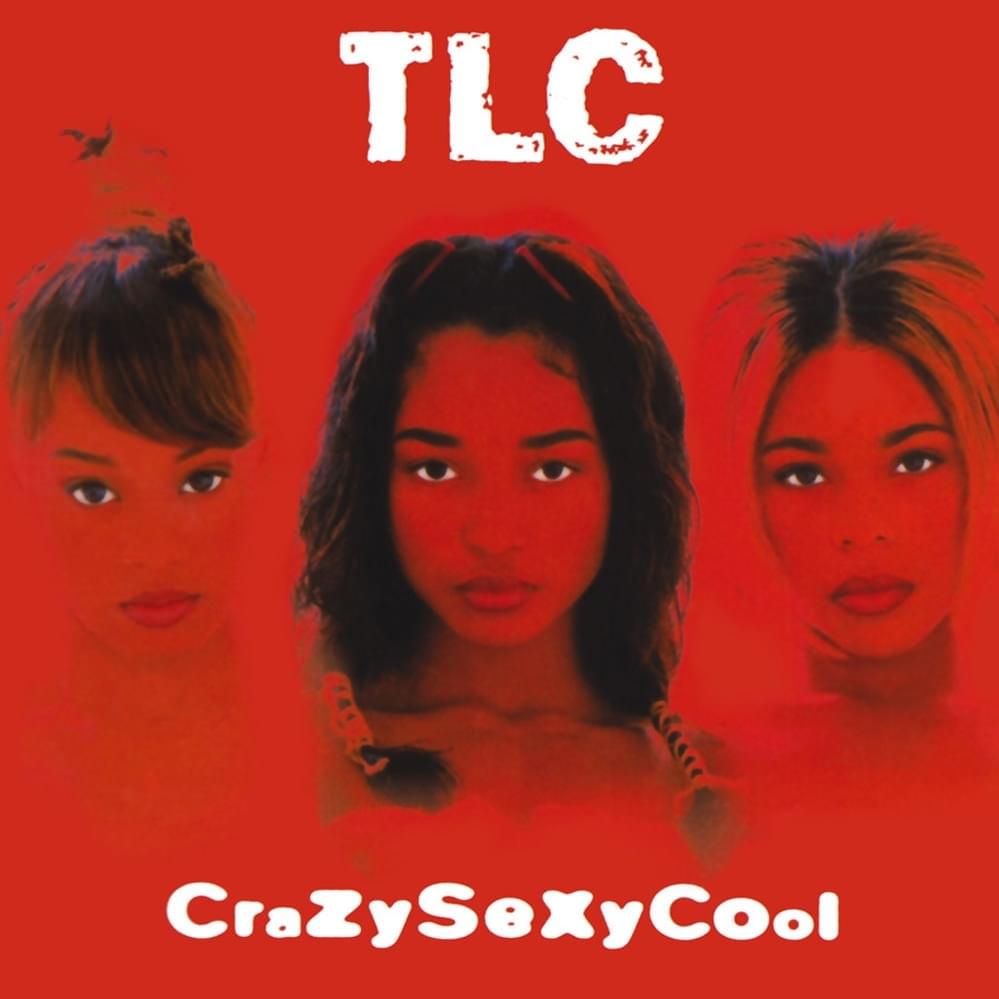 1.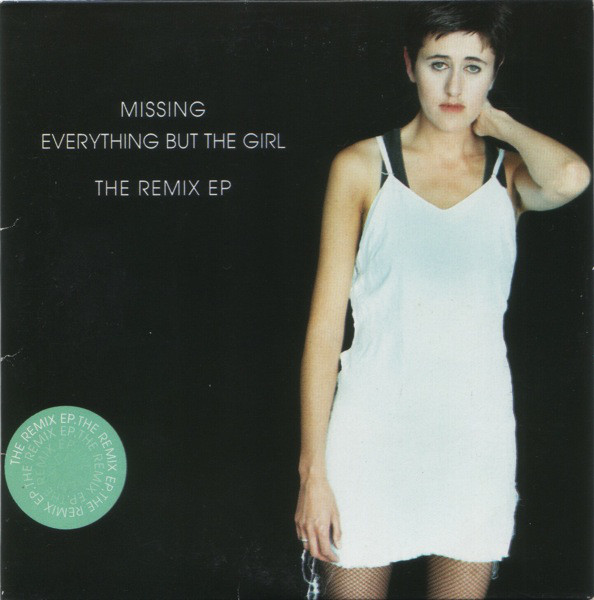 2.
EVERYTHING BUT THE GIRL
Missing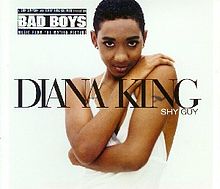 3.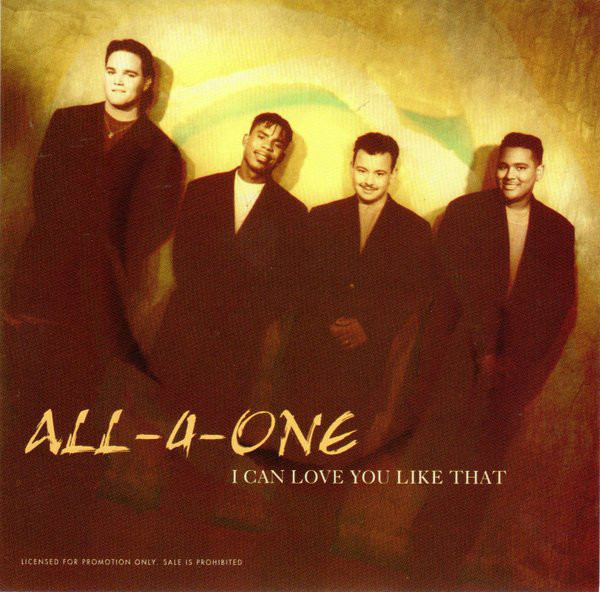 4.
ALL-4-ONE
I Can Love You Like That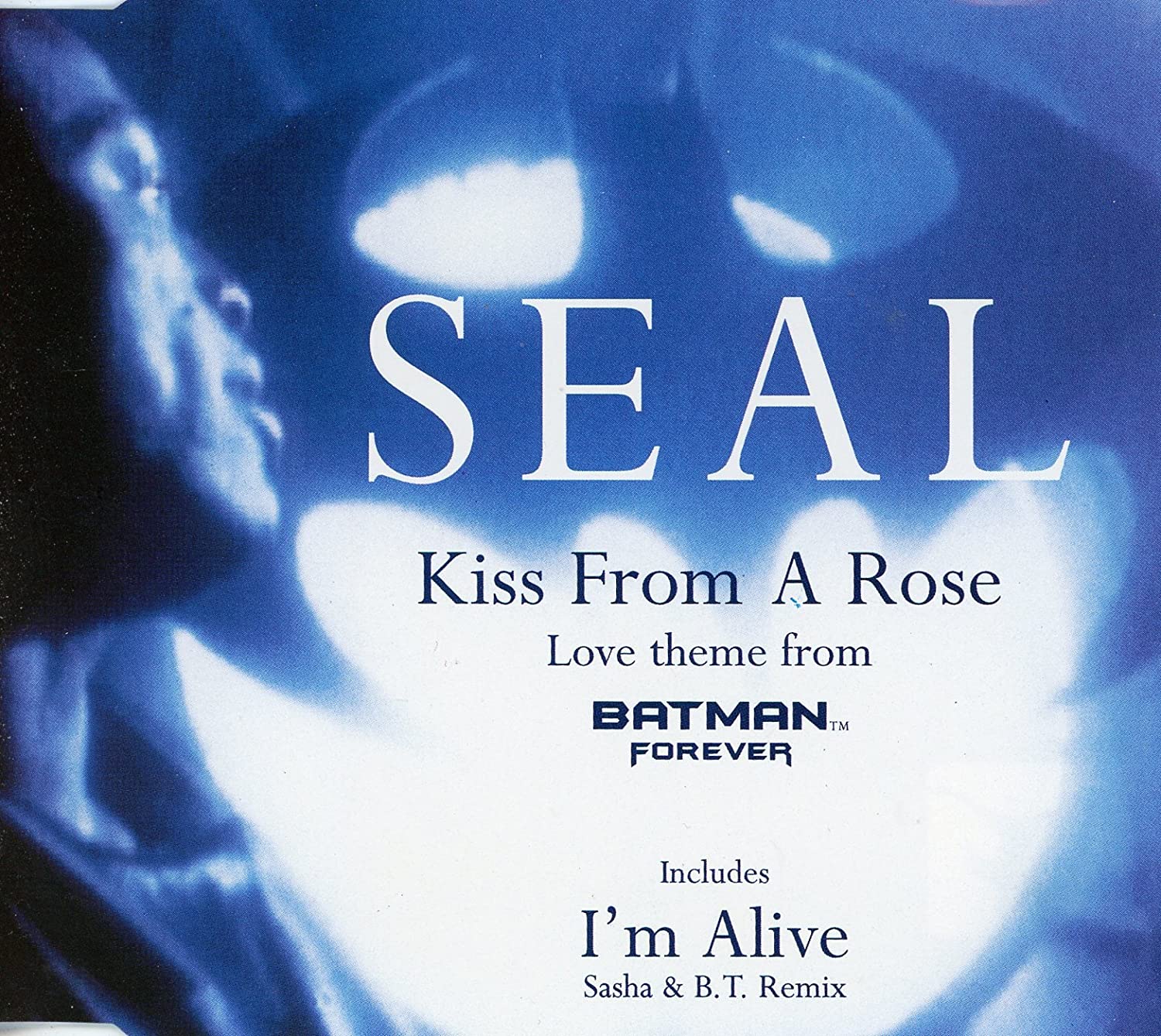 5.
TELJES LISTA