Valóban különleges zenei válogatást állítottunk össze. Találsz a kedvencek között rockot, funkyt, klasszikus diszkót, a '90-es évek eurodance sikereit, és nem maradt le a listáról egy kis rocky sem. Közel 60 év választja el a legrégebbi és legújabb kedvencet, mégis kihagyhatatlanok egy tisztességes buliban.
Neked mi a kedvenced a listáról? Írd meg nekünk Facebook üzenetben!
RETRO TOP 20

SUMMER 2021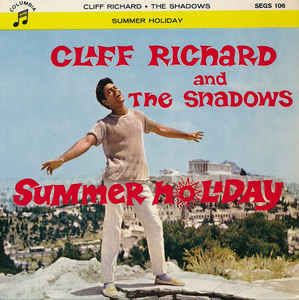 1.
CLIFF RICHARD
Summer Holiday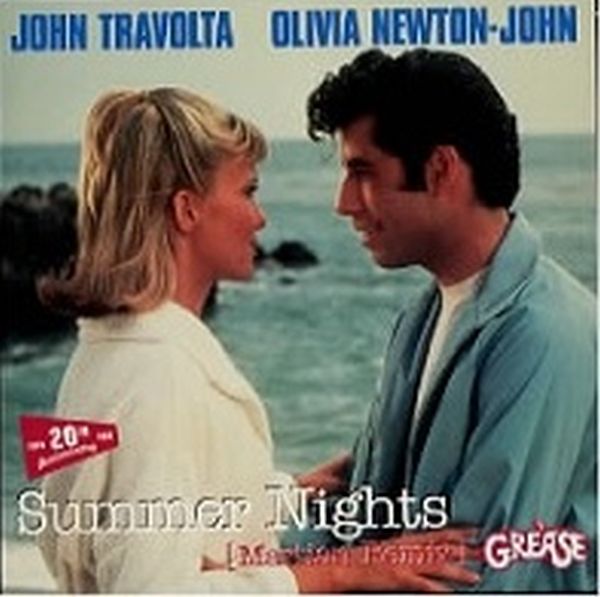 2.
JOHN TRAVOLTA and OLIVIA NEWTON JOHN
Summer Nights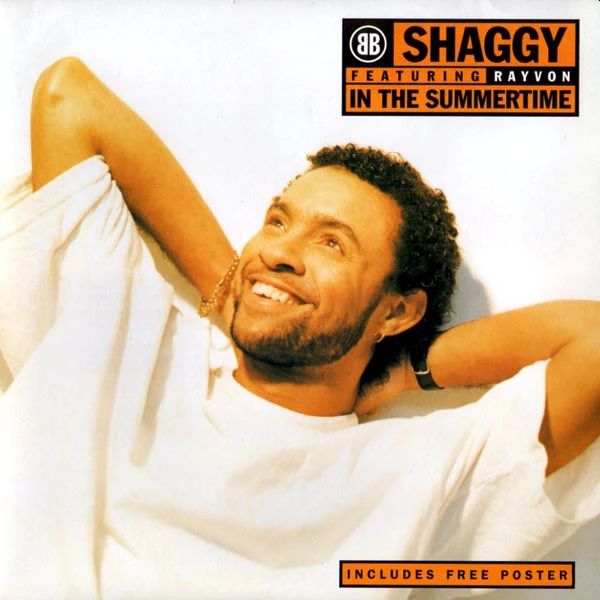 3.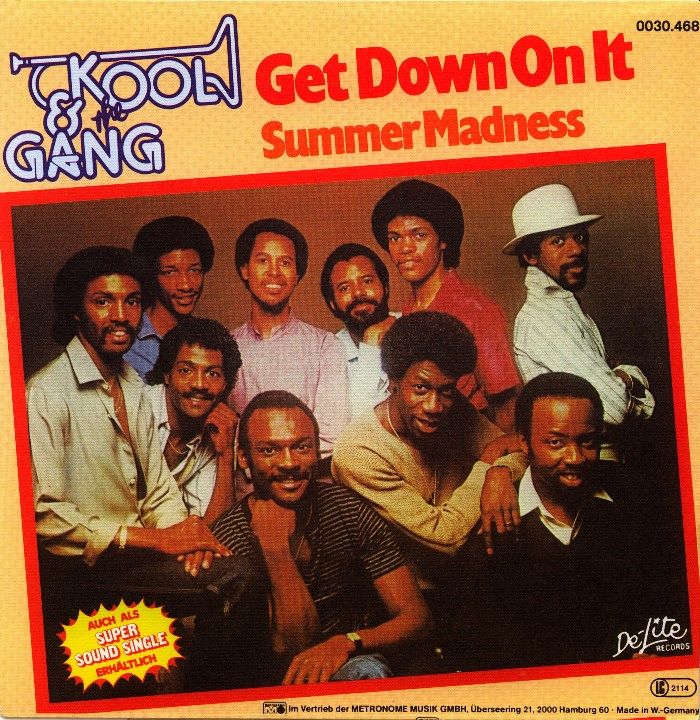 4.
KOOL AND THE GANG
Summer Madness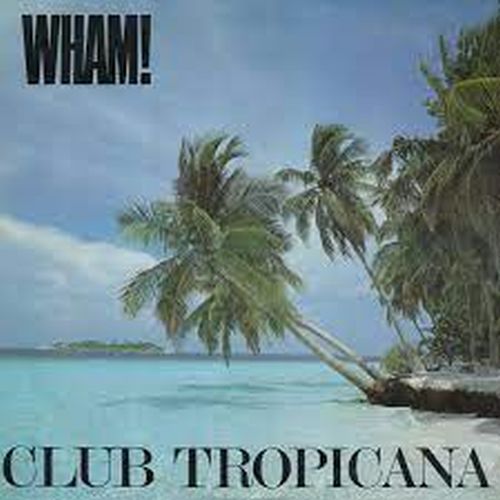 5.
TELJES LISTA