Vannak, akik csak ritkán szánták rá magukat, de olyanok is akadnak, akik merterei ennek a nem is könnyű műfajnak. Összegyűjtöttük nektek a zenetörténet leghíresebb, legsikeresebb és legjobb duettjeit!
RETRO TOP 20

1995. augusztus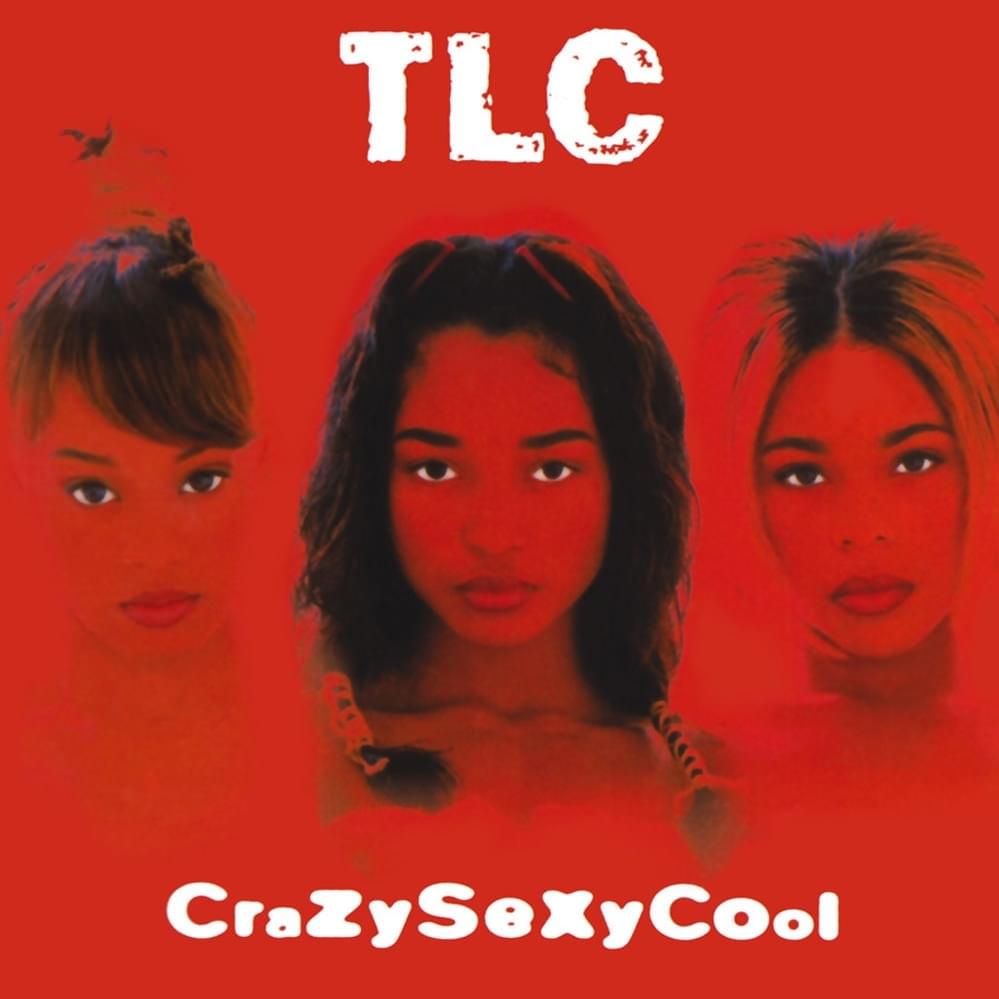 1.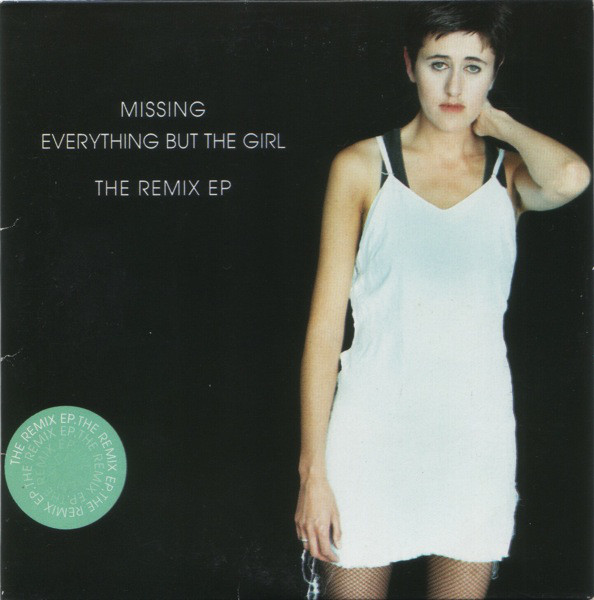 2.
EVERYTHING BUT THE GIRL
Missing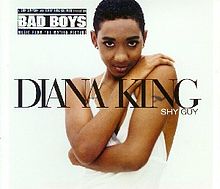 3.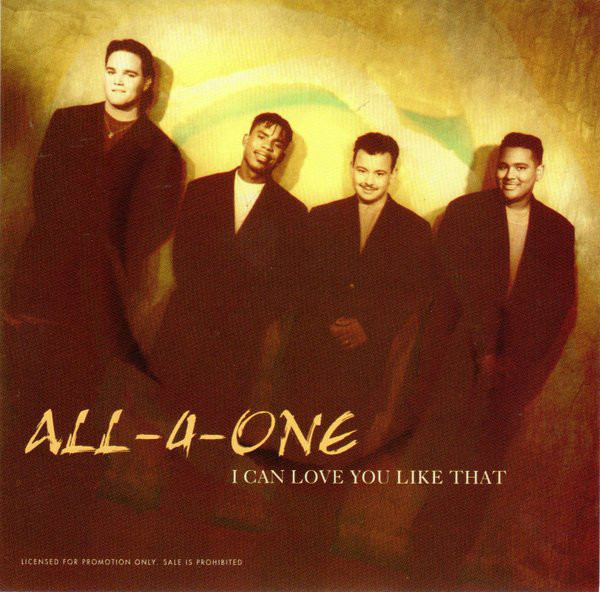 4.
ALL-4-ONE
I Can Love You Like That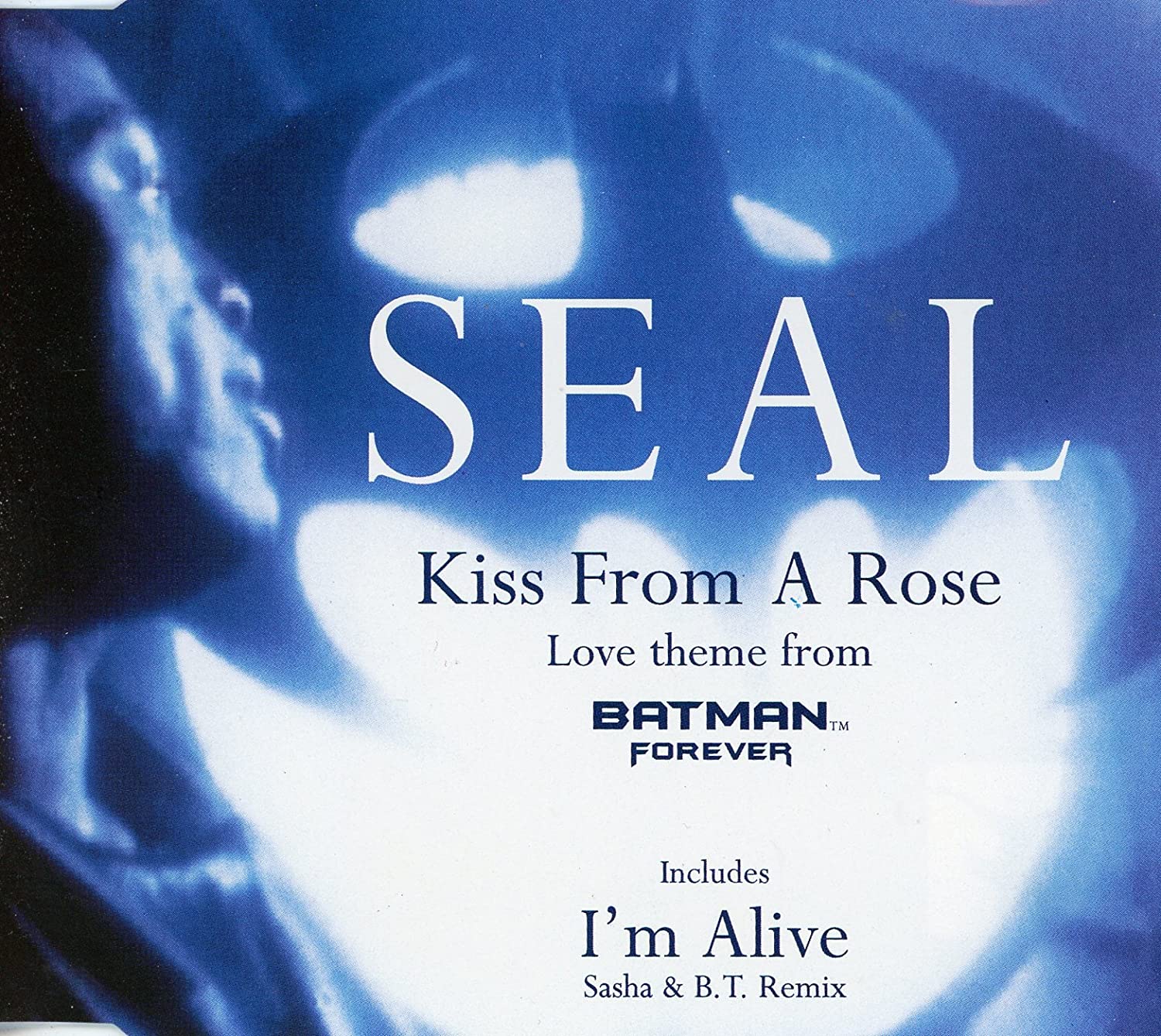 5.
TELJES LISTA