Műsorvezető: Kalamancsek Krisztián
Szerkesztő: Fodor Attila
Semmi maszlag csak a korszak legjobb száz dala egy egydülálló összeállításban. A legjobbak között a Chic, a Kool and The Gang, Donna Summer, az ABBA és még sok más legenda.
RETRO TOP 20

1995. augusztus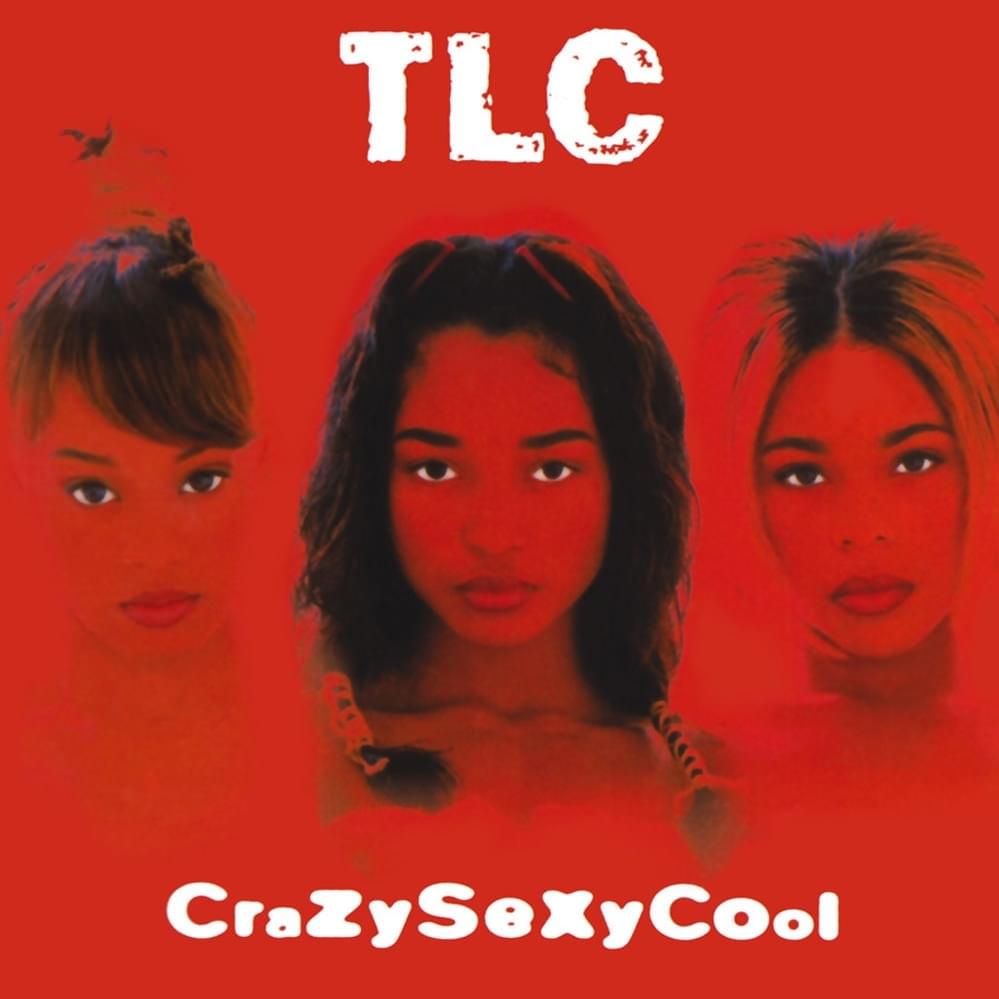 1.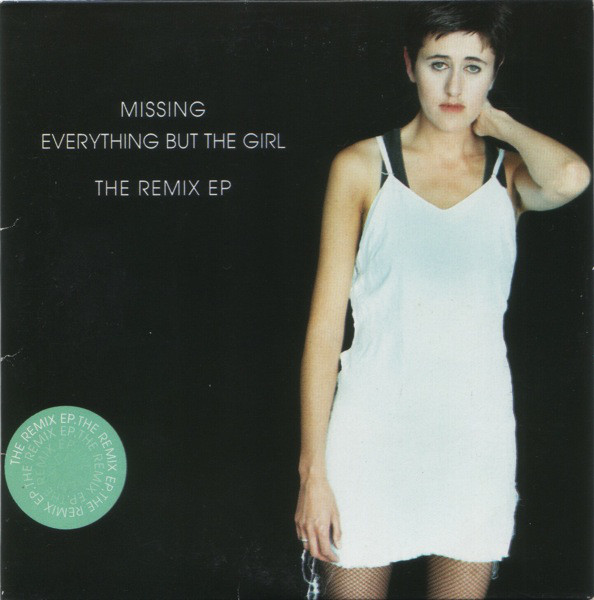 2.
EVERYTHING BUT THE GIRL
Missing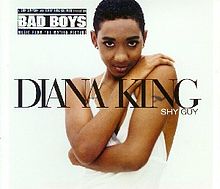 3.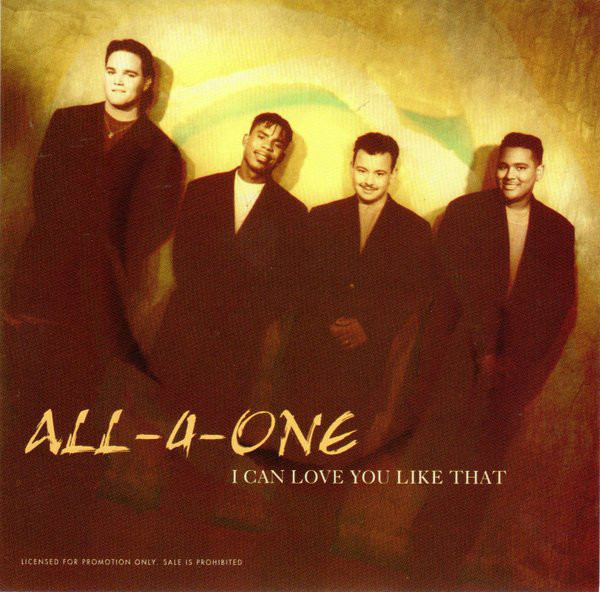 4.
ALL-4-ONE
I Can Love You Like That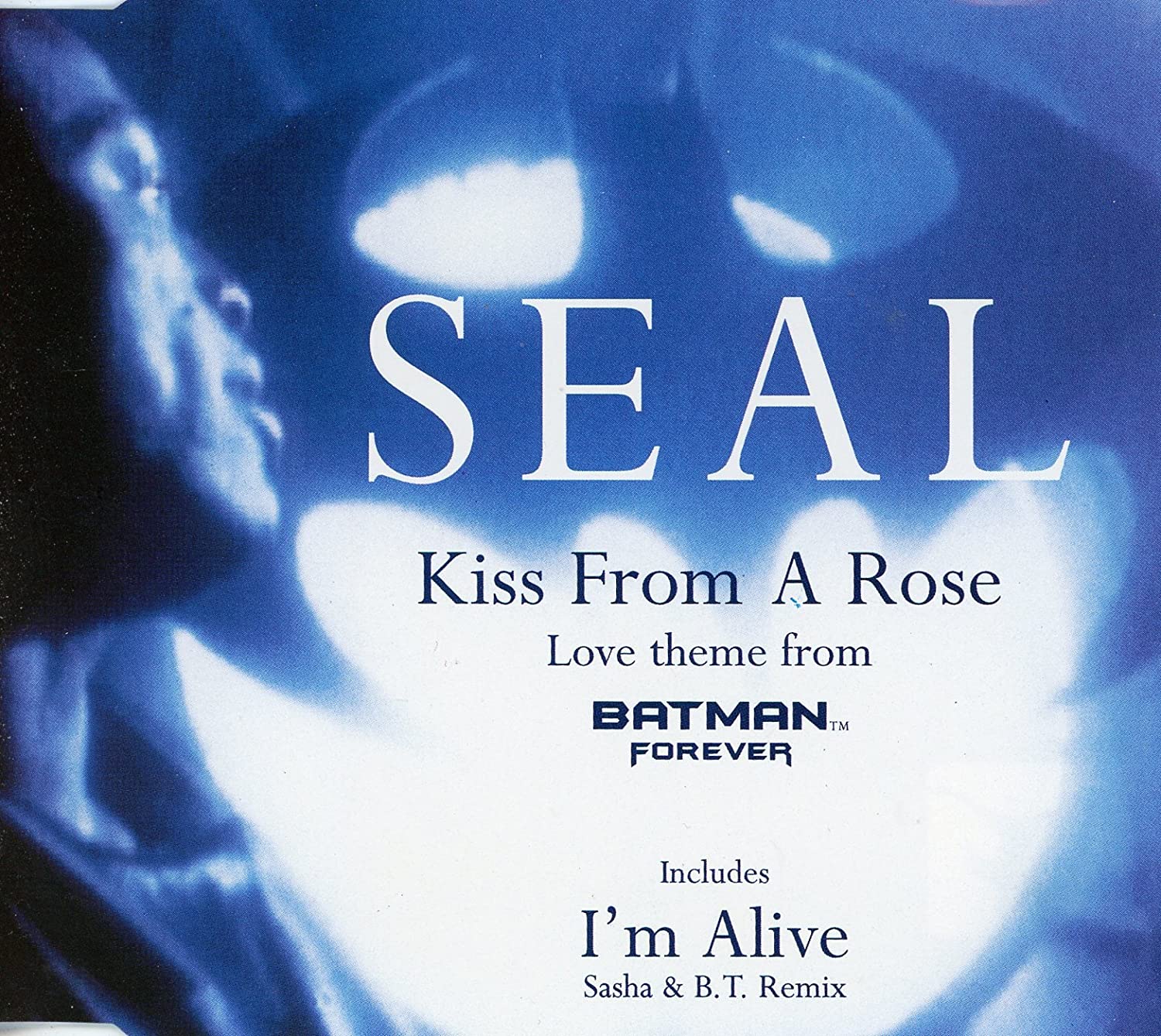 5.
TELJES LISTA