A '80-as évek, amikor új műfajok keletkeztek, és ez a popzene legjobb korszaka is. Ezek pedig azok a dalok és előadók voltak, akik leginkább meghatározták ezt a korszakot.
A műsiort teljes egészében újra meghallgathatod majd itt, Klamancsek Krisztián tolmácsolásában.
RETRO TOP 20

1995. augusztus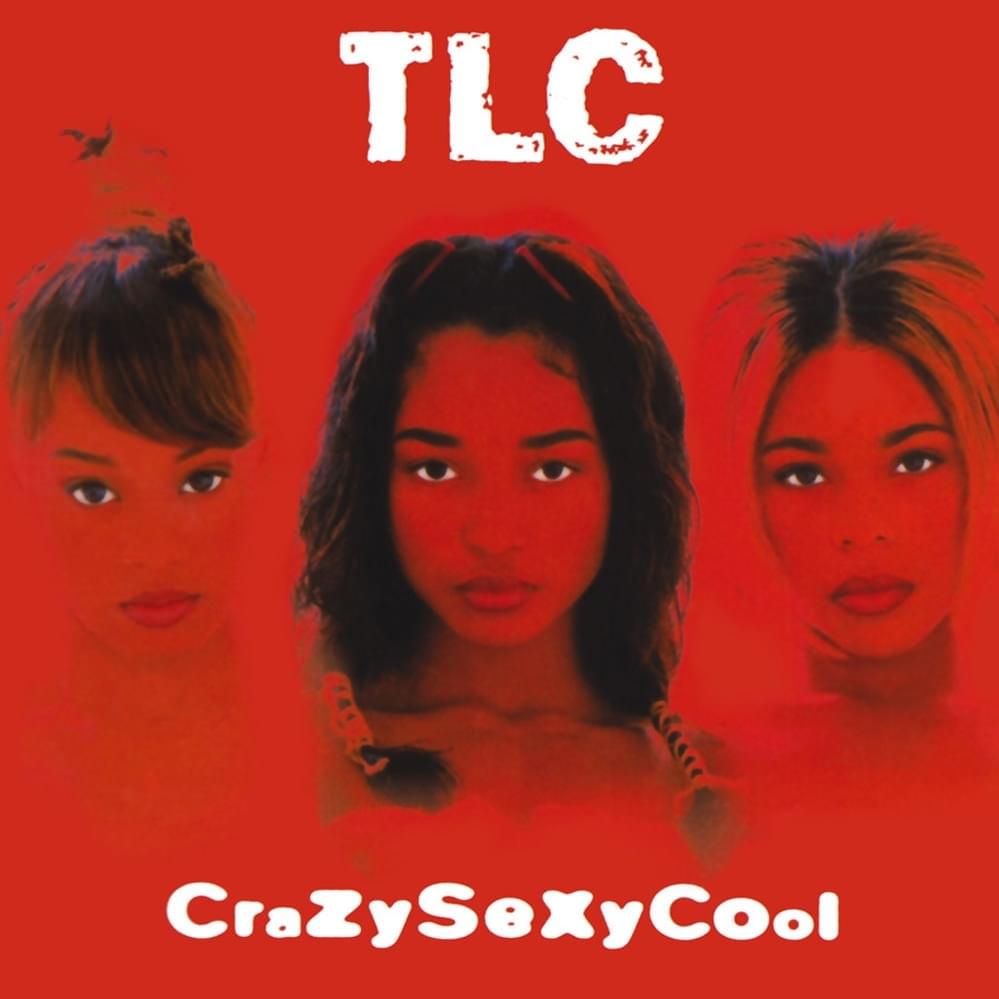 1.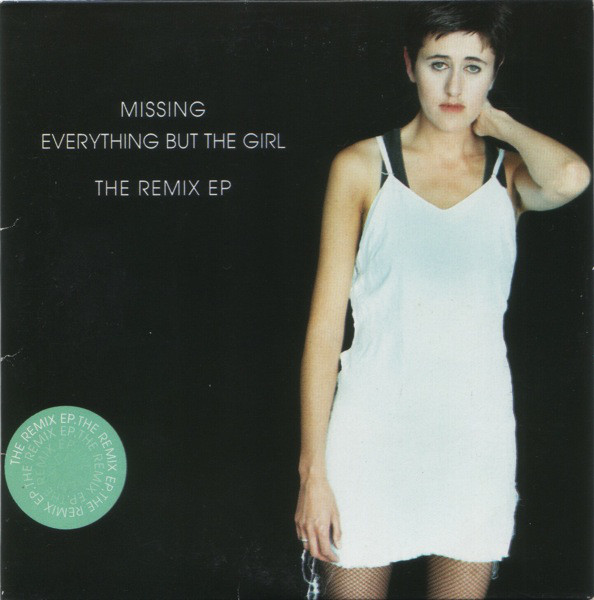 2.
EVERYTHING BUT THE GIRL
Missing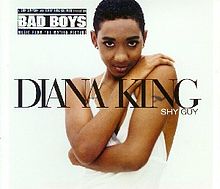 3.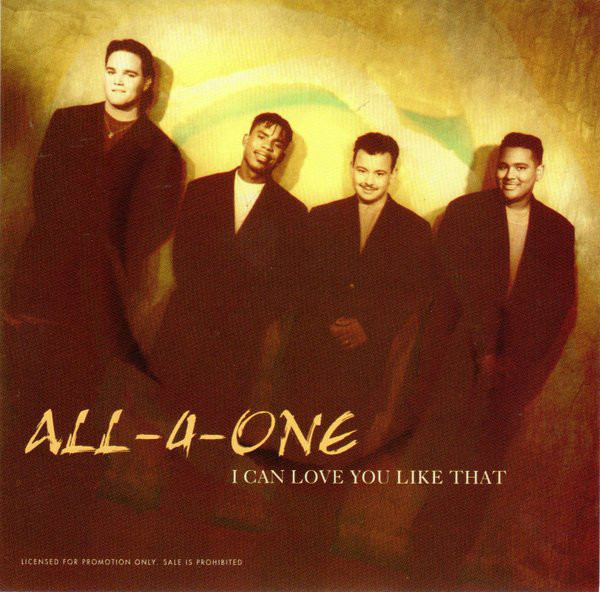 4.
ALL-4-ONE
I Can Love You Like That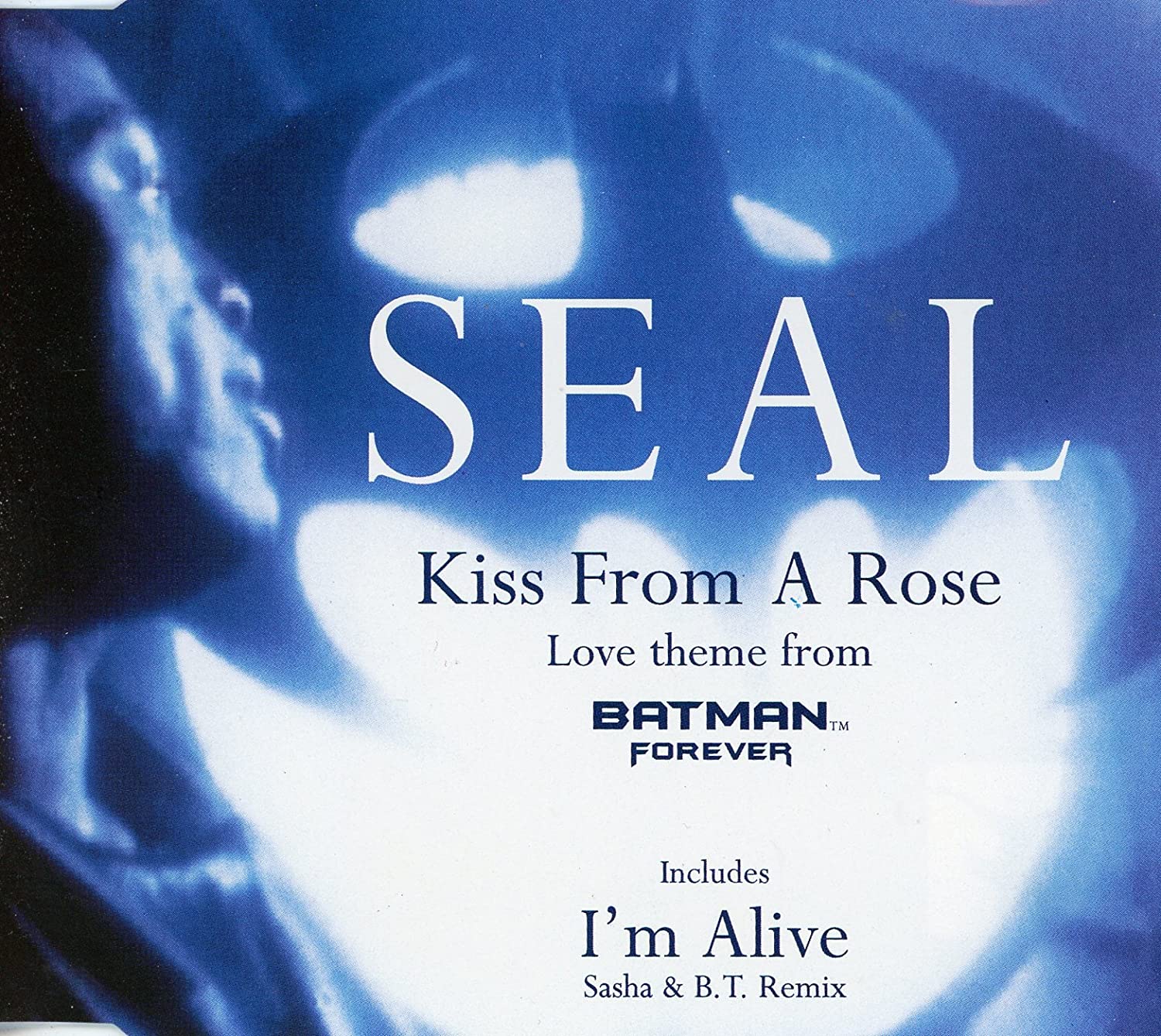 5.
TELJES LISTA