A '80-as évek, amikor új műfajok keletkeztek, és ez a popzene legjobb korszaka is. Ezek pedig azok a dalok és előadók voltak, akik leginkább meghatározták ezt a korszakot.
A műsiort teljes egészében újra meghallgathatod majd itt, Klamancsek Krisztián tolmácsolásában.
RETRO TOP 20

SUMMER 2021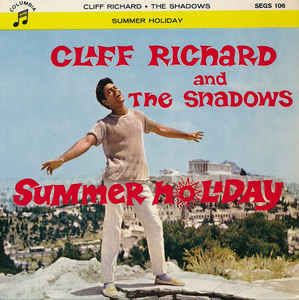 1.
CLIFF RICHARD
Summer Holiday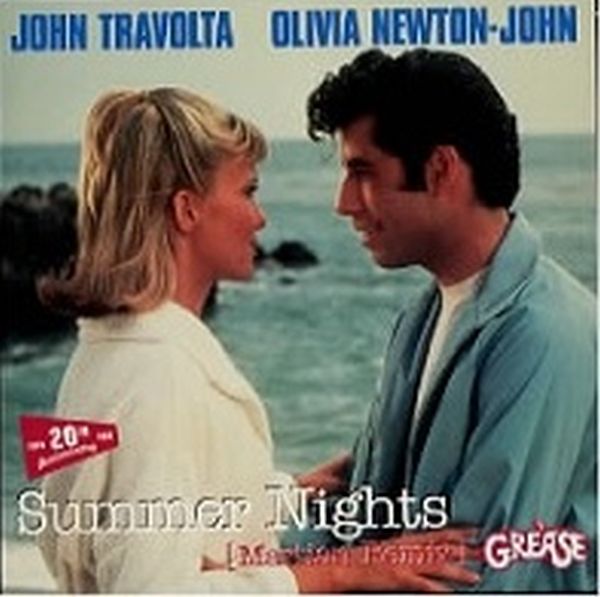 2.
JOHN TRAVOLTA and OLIVIA NEWTON JOHN
Summer Nights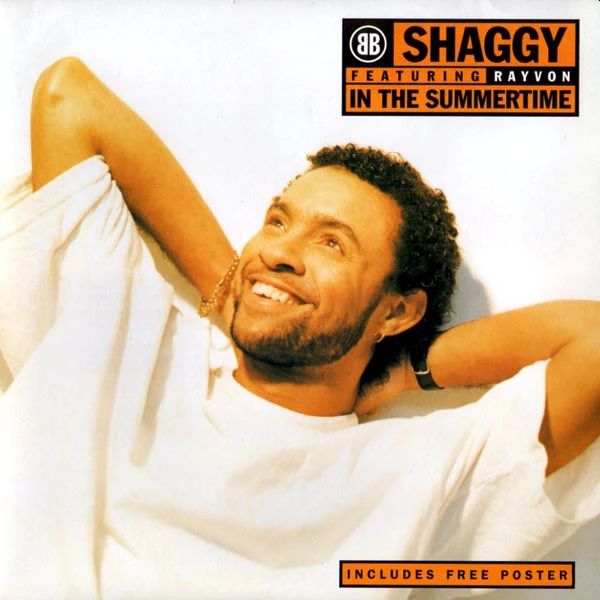 3.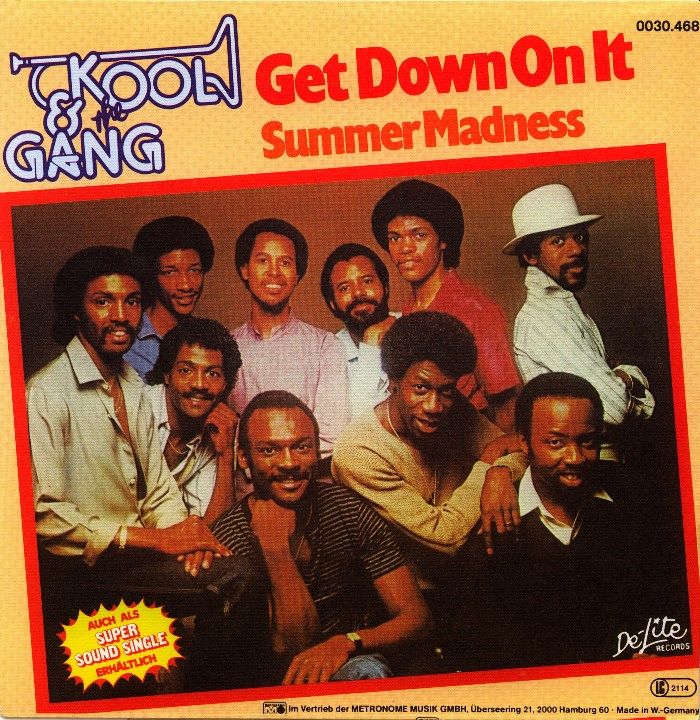 4.
KOOL AND THE GANG
Summer Madness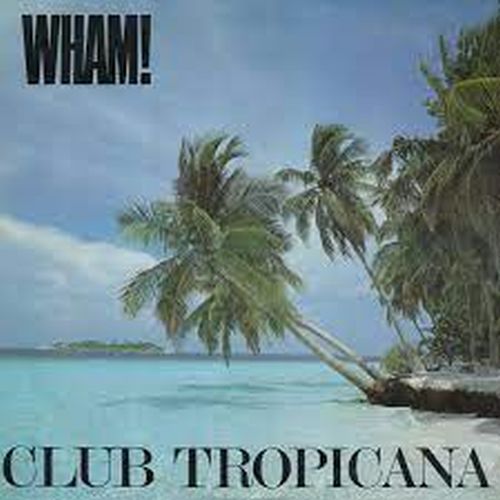 5.
TELJES LISTA