1971: megjelenik az első mikroprocesszor, az Intel 4004.
1972: túszdráma a müncheni olimpián.
1973: az első olajválság.
1974: lemond Richard Nixon amerikai elnök.
1975: közös amerikai-szovjet űrkabin-csatlakozás a Szojuz–Apollo-program keretében.
1976: meghal Mao Ce-tung, a kulturális forradalom vége Kínában.
1977: megjelenik az első Csillagok háborúja-mozifilm, az Egy új remény korszakos popkulturális hatást kiváltva.
1978: 455 év után nem olasz bíboros kerül a római katolikus egyház élére, a lengyel Karol Wojtyła lesz a pápa II. János Pál néven.
1979: a szovjetek bevonulnak Afganisztánba, a "kis hidegháború" kezdete.
Magyarországon 1957-1989 között Kádár-rendszernek hívjuk a korszakot. A rendszer legsikeresebb évei 1968-1982 vagyis nagyjából a 70-es évek. Ebben az időszakban a lakosság körében beindult a kispolgárosodás, a fogyasztás legitimálásával (elvileg) bárki vásárolhatott, vagy igényelhetett magának telefont, hűtőt, televíziót, autót. Vásárolhatott nyaralót, és egyéb, a komfortérzetet jelentősen javító cikket, amely révén maga a rendszer is elviselhetőbbé vált. A korábbi erőltetett puritanizmust felváltotta a fogyasztói tömegkultúra, az egyenlőség elvét pedig a személyes egzisztencia fontossága.
Ezek pedig az évetized legjobb dalai!
RETRO TOP 20

SUMMER 2021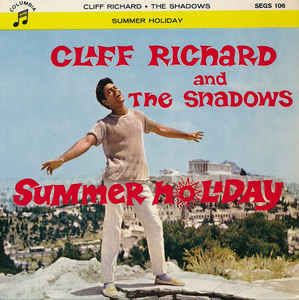 1.
CLIFF RICHARD
Summer Holiday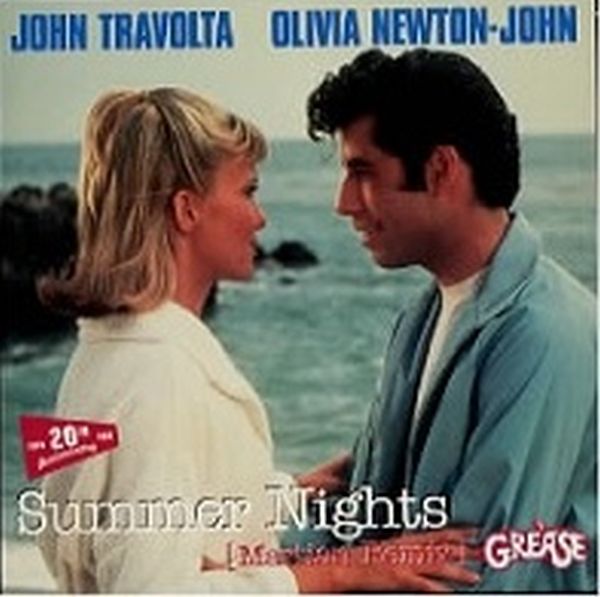 2.
JOHN TRAVOLTA and OLIVIA NEWTON JOHN
Summer Nights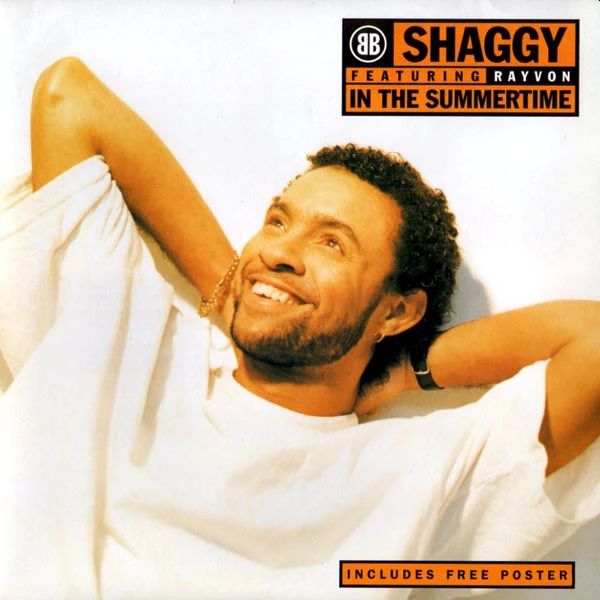 3.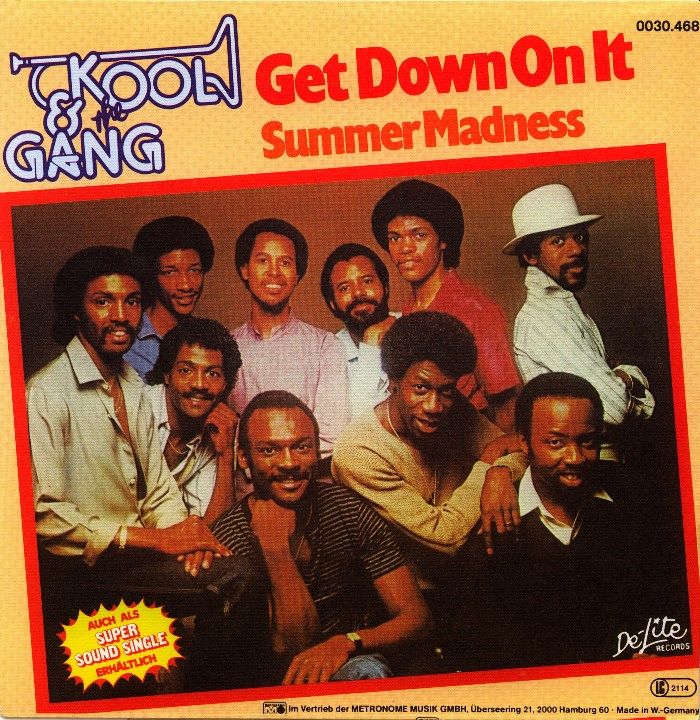 4.
KOOL AND THE GANG
Summer Madness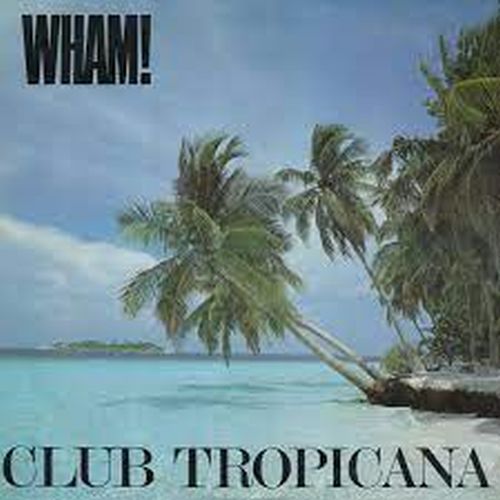 5.
TELJES LISTA