A negyedik szülinapunkat mi egy százas listával ünnepeljük. Az elmúlt évtizedek kedvenceiből állítottuk össze a Groove Top 100-at. A műsorvezető: Klamancsek Krisztián!
Neked melyik a kedvenced?
RETRO TOP 20

SUMMER 2021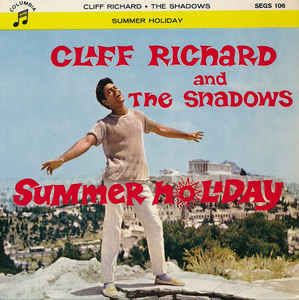 1.
CLIFF RICHARD
Summer Holiday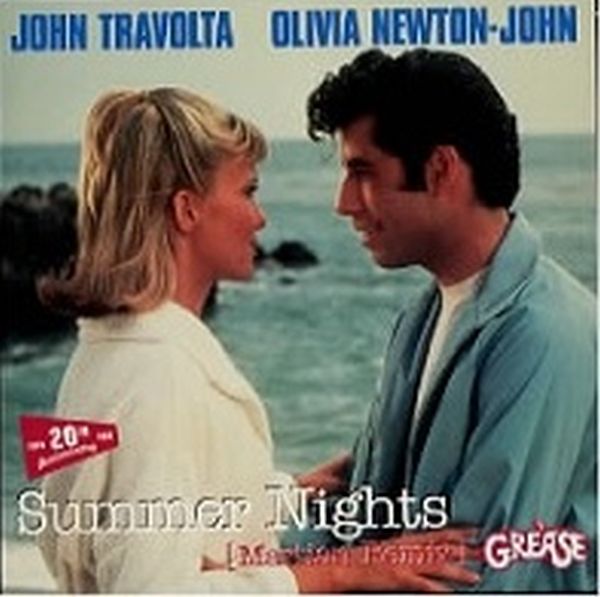 2.
JOHN TRAVOLTA and OLIVIA NEWTON JOHN
Summer Nights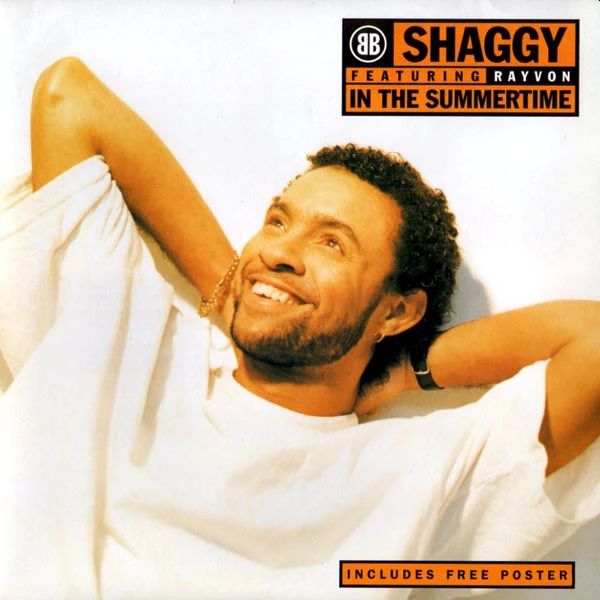 3.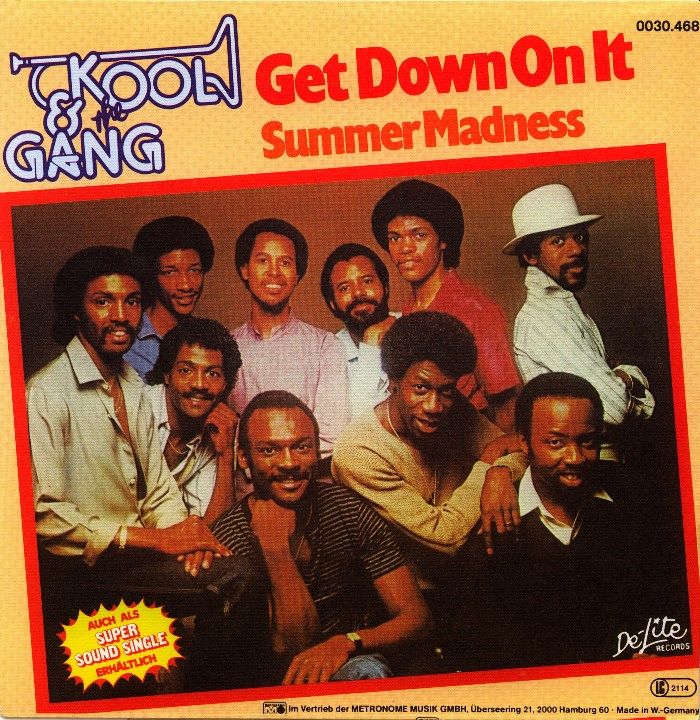 4.
KOOL AND THE GANG
Summer Madness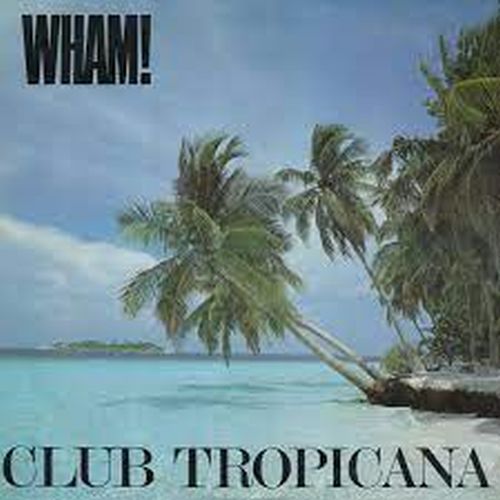 5.
TELJES LISTA