'93 júliusában ezek a dalok szóltak a legtöbbet a rádiókban, klubbokban ls walkmaneken. A listát Elvis Presley dalának feldolgozása vezeti, ami egyben a UB40 egyik legnépszerűbb dala is.. A Diszkópatkányok zenéje még júniusban vezette az európai slágerlistákat, és egész nyáron ronggyá játszottuk a bulikban is, de listára felkerült Janet Jackson no.1 sikere, és George Michael is a Queen-nel.
RETRO TOP 20

1993. július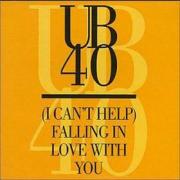 1.
UB40
(I Can't Help) Falling In Love With You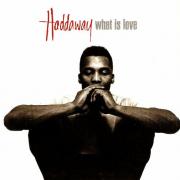 2.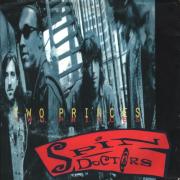 3.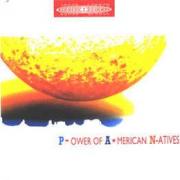 4.
DANCE 2 TRANCE
Power Of American Natives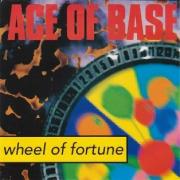 5.
ACE OF BASE
Wheel Of Fortune
TELJES LISTA