Az év utolsó napján, a '70-es, '80-as, '90-es évek legjobb diszkó dalait játszottuk! Ez volt a Groove Top 100 szilveszteri kiadása, a ti szavazataitok alapján. Ezúttal is sokan küldtetek üzenetet, de még többen buliztak velünk szilveszter este. A száz dallal rendszeresen találkozhattok a Rádió Groove zenéi között. Hamarosan pedig újabb slágerlistával jövünk, ahol ismét a ti véleményetek dönti el a sorrendet.
A listán a klasszikus disco dalok mellett, már újabb kedvencek is feltűntek, mint Jonas Blue-tól a Fast Car, de néhány ritkán hallot zene is felkerült a száz dal közé. A lista élén a Bee Gees filmzenéje található, a Stayin' Alive.
RETRO TOP 20

1985. október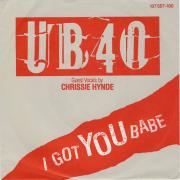 1.
UB40 & Chrissie Hynde
I Got You Babe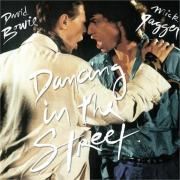 2.
DAVID BOWIE & MICK JAGGER
Dancing In The Street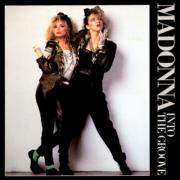 3.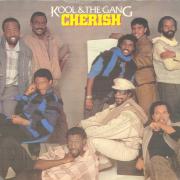 4.
KOOL AND THE GANG
Cherish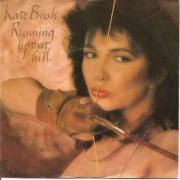 5.
KATE BUSH
Running Up That Hill
TELJES LISTA