Összegyűjtöttük életünk kedvenc vidám zenéit. Ahogy mondani szoktuk, nálunk nem az évjárat számít, hanem a minőség, ezért az 1960-as évektől napjainkig minden évtizedből találsz kedvencet a listán. Jó rádióhallgatást kívánunk!
RETRO TOP 20

1993. július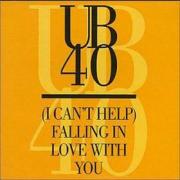 1.
UB40
(I Can't Help) Falling In Love With You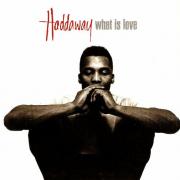 2.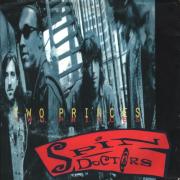 3.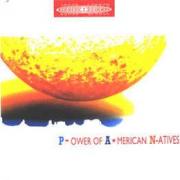 4.
DANCE 2 TRANCE
Power Of American Natives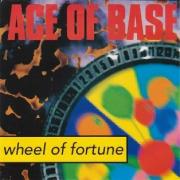 5.
ACE OF BASE
Wheel Of Fortune
TELJES LISTA