A legszebb szerelmi vallomások, és rengeteg romantika az év legszerelmesebb napján. Bár ezek a dalok akkor is jól esnek a fülnek és a léleknek, ha épp szinglik vagyunk. Magyarországon csak a Rádió Groove-on hallhatod életünk kedvenc szerelmes dalait, amit ráadásul egy listára össze is gyűjtöttünk. A száz dal között találtok néhány igazi ritkaságot is. Bryan Adams dala, a Robin Hood című filmből lett az első.
RETRO TOP 20

1993. július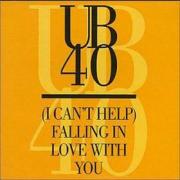 1.
UB40
(I Can't Help) Falling In Love With You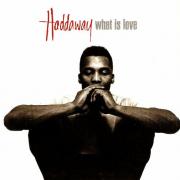 2.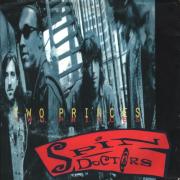 3.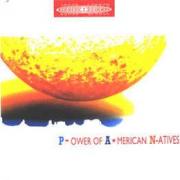 4.
DANCE 2 TRANCE
Power Of American Natives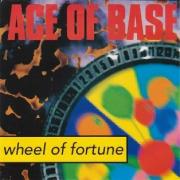 5.
ACE OF BASE
Wheel Of Fortune
TELJES LISTA