Öszzeállítottuk életünk 100 kedvenc filmzenéjének listáját, tele Groove-os zenékkel! Néhány dal csak egy-egy jelent erejéig volt hallható egy adott filmben, de akadtak olyanok is, melyek végig kisérték a teljes filmet. A Ti szavazataitok alapján is felkerült jó pár film a listára így a Conqoy, a The Greatest Showman, a Micsoda Nő, és többek között a Neverending Story is.
RETRO TOP 20

1995. augusztus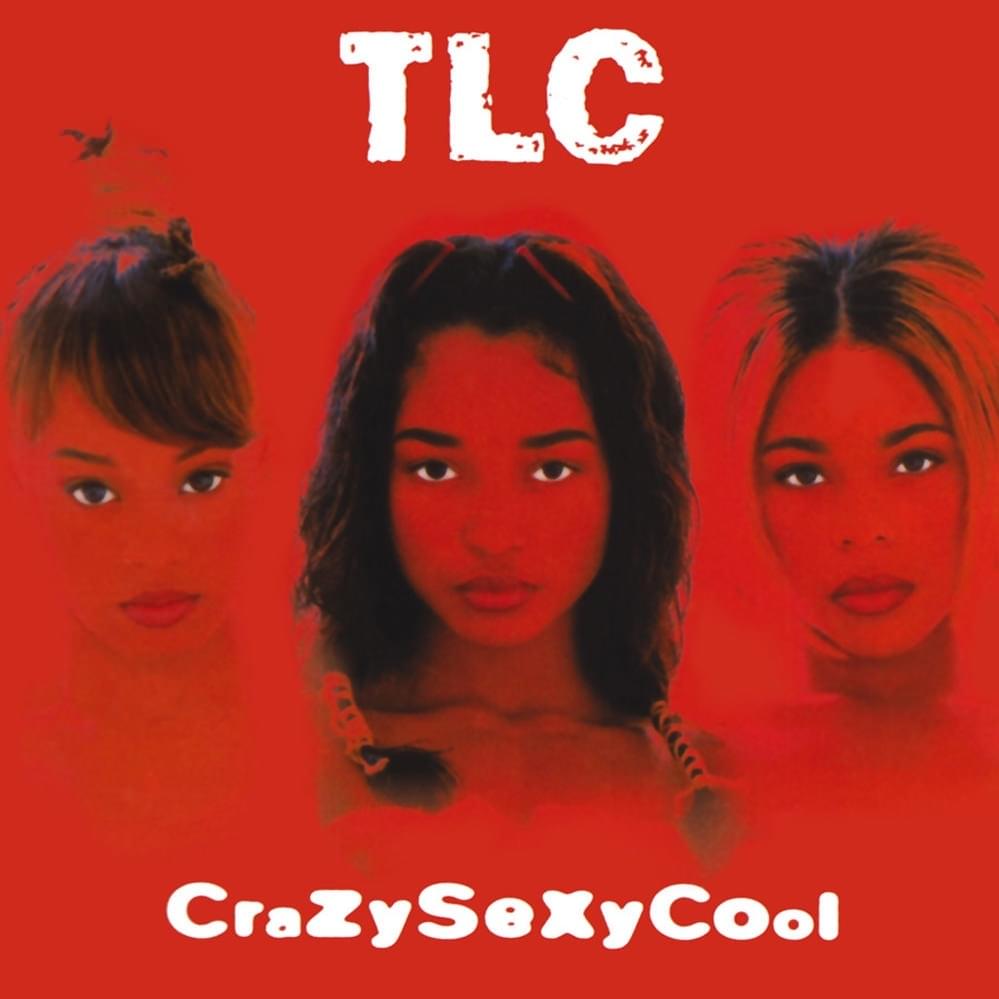 1.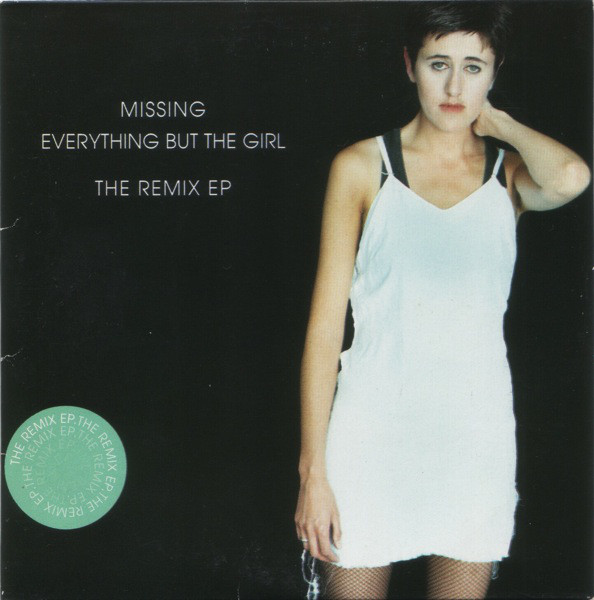 2.
EVERYTHING BUT THE GIRL
Missing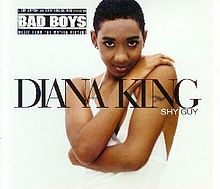 3.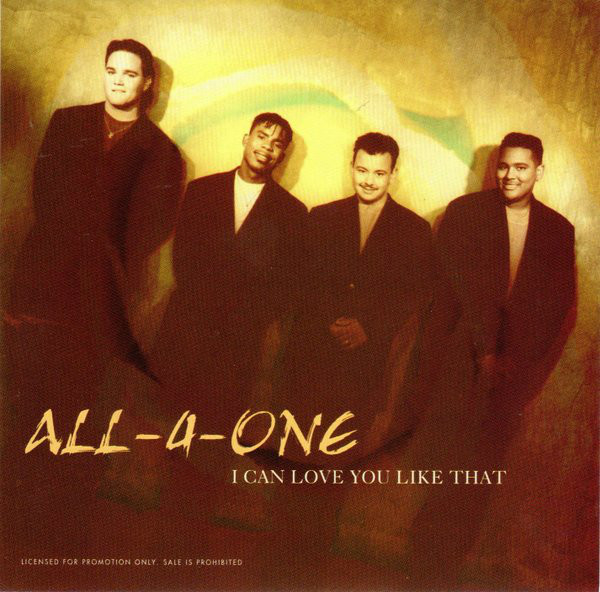 4.
ALL-4-ONE
I Can Love You Like That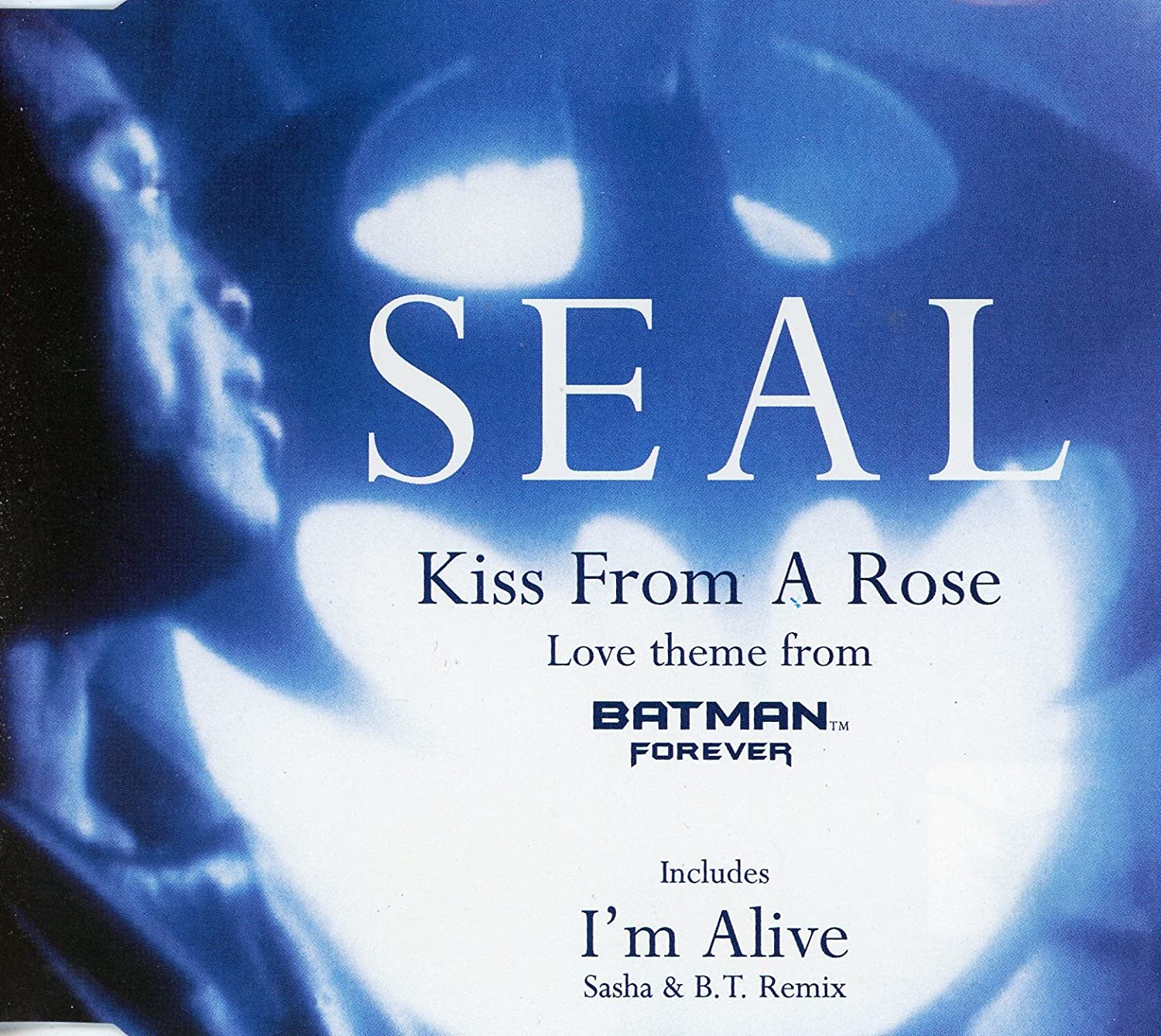 5.
TELJES LISTA