Január utolsó napja csak a '90-es évek slágerié voltak a Groove-on! Amikor elkezdtük összeállítani a listát, akkor hamar kiderült, hogy akár ötször ilyen hosszú is lehetne a ranglista. Ti is sok dalt megírtatot nekünk. Nem is tudtuk mindegyiket leadni ezúttal. A száz legjobb közé főleg az évtizedre jellemző stílusokat és dalokat válogattaunk. A Több, mint testőr nem csupán az évtized legjobb filmjének egyike, de a hozzátartozó filmezenék heteken át vezették a slágerlistákat, így nem volt kérdés, hogy a Oscar-díjas film főszereplője, Whitney Houston lett a '90-es évek kedvnecei között az első. Erre a dalra egyébként többen is szavaztatok sms-ben. Köszönjük, hogy ezúttal is minket választottatok!
RETRO TOP 20

1993. július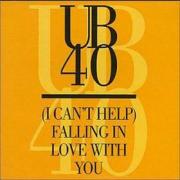 1.
UB40
(I Can't Help) Falling In Love With You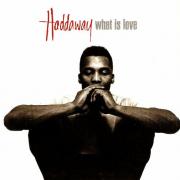 2.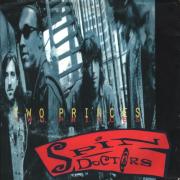 3.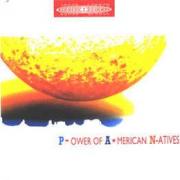 4.
DANCE 2 TRANCE
Power Of American Natives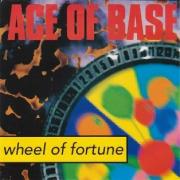 5.
ACE OF BASE
Wheel Of Fortune
TELJES LISTA