Az évtized, amit a popzene uralt. Az aranykor fantasztikus slágereket hozott, melyeket azóta is nagyon szeretünk, és örökre a kedvencekké váltak. Ezekben az években ért a csúcsra Madonna, Michael Jackson, George Michael, Prince, a Simple Minds, vagy épp a Genesis. Persze a névsor nem teljes. A 100-as lista pedig akár 500-as lehetne, annyi jó zene született.
RETRO TOP 20

1993. július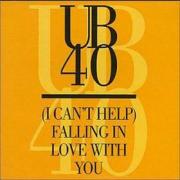 1.
UB40
(I Can't Help) Falling In Love With You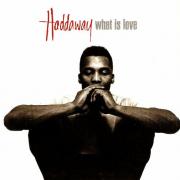 2.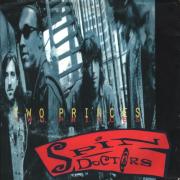 3.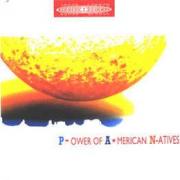 4.
DANCE 2 TRANCE
Power Of American Natives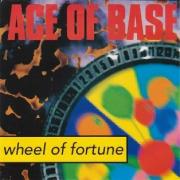 5.
ACE OF BASE
Wheel Of Fortune
TELJES LISTA